Membership Levels
The Foundation greatly appreciates all financial contributions, no matter the size!
We understand that your commitment to giving can change year on year and we provide a number of options to provide flexibility, including pledges and bequests.
Foundation Membership is bestowed upon individuals or companies who commit to the following donation, pledge or bequest levels and is progressive: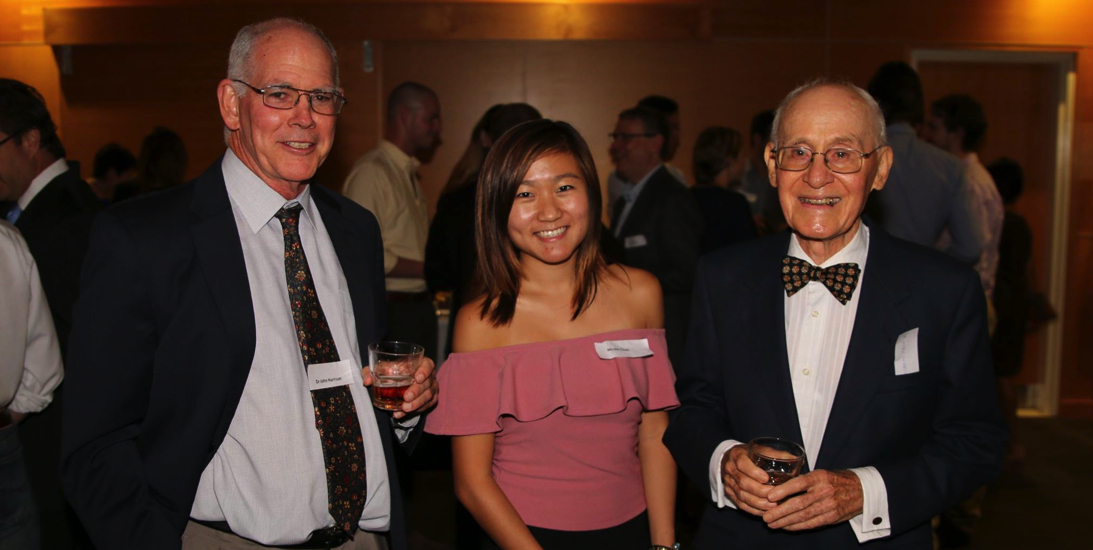 Membership Level
Donation or Pledge Total
Bequest Option
Timeframe*
INDIVIDUAL / FAMILY
Individual
$2,000+
$4,000
Within 5 years
Benefactor
$5,000 - $10,000
$10,000+
Within 5 years
Governor
$10,000+
$20,000+
CORPORATE
Individual
$4,000+
N/A
Within 15 Years
Benefactor
$10,000 - $20,000
N/A
Within 15 Years
Governor
$20,000+
N/A
Within 15 Years
* Timeframe is not applicable for bequests.
Member Benefits
Public recognition (optional) through various Foundation communication initiatives including, but not limited to, the Foundation website
Invitation to the Annual Founders and Benefactors Celebration
Invitation to the Annual Awardees and Donors Cocktail Party
Invitation to Annual General Meeting (Oct/Nov)
Invitation to adhoc Foundation and/or College events
Pledges
Membership can be attained not only by the actual donation of funds, but also upon the pledge of funds within the five-year period necessary to achieve the relevant Membership Level (subject, of course, to the subsequent receipt of those funds).

Bequests
Individual membership is also available through the bequest of funds. Bequest levels are double the donation or pledge total, as listed above. For example, it is possible for an individual to become a governor by including in their Will a bequest of $20,000 or more.

Tax Benefits
St John's College Foundation is a registered charity with the Australian Charities and Not-for-profit Commission and donations to it are fully tax-deductible

Want to know more?
For more information on donations, pledges and bequests or how you can qualify for Foundation Membership simply phone us on (07) 3842 6600 or fill in your details below and a representative will contact you.