Hannah Whitton
Centenary Award (100-Year Bursary)
Degree: Law/Commerce
Graduation: 2020
Tenterfield born Hannah Whitton knew, from a young age, she wanted to move to Brisbane, pursue tertiary studies and live at St John's College. Her talents in debating led her to a Law/Commerce degree and the start of her St John's journey in 2015.
Hannah's interest in St John's was initially shaped by that of her Aunt, 'Old Johnian' Laura Whitton, who studied a combined Law/Arts degree and also lived at St John's.

Hannah was a keen debater and debating coach in high school at Fairholme College Toowoomba and her talent for problem solving on the fly combined with well-rounded communication skills saw her naturally progress into the University of Queensland's Law/Commerce degree, which she will graduate from in 2020.
According to Hannah the academic program is rigorous and practical and she has been able to apply her debating prowess to many an informal St John's dining table debate and inter-university mooting competitions. In 2016 her team made the semi-finals in the QUT Torts Moot with the highly engaging topic 'Medical Negligence'.
"I've heard some refer to the Law Program as old-fashioned but I disagree, it's demanding and practical and we have opportunities to be mentored by some great academics."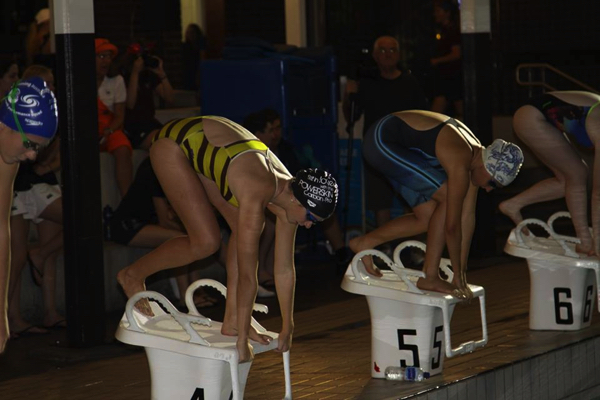 As the 2017 recipient of the St John's College Foundation Centenary Award, Hannah attributes the financial assistance with allowing her to find a healthy balance between study commitments, extra-curricular and current paid employment which includes tutoring second year Accounting and Law students at College and working part-time as a legal secretary.
"St John's is a great place. It challenges you to do a lot and to be a lot. It's good preparation for life because we juggle lots of things. We are all doing sport, supporting each other, studying hard. It's busy but I'm learning to keep it balanced."
When not busy with her studies or work commitments, Hannah finds time to give back to the College and broader community. Through her role as Treasurer on the College's Student Leadership Team, she is responsible for the fiscal management of a number of student events, both social and charitable.
Hannah's obvious commitment to enjoying all aspects of College life are in part born out of a knowledge that this time in her life is "short and precious" combined with her sincere appreciation for what is undoubtedly a healthy and nurturing environment.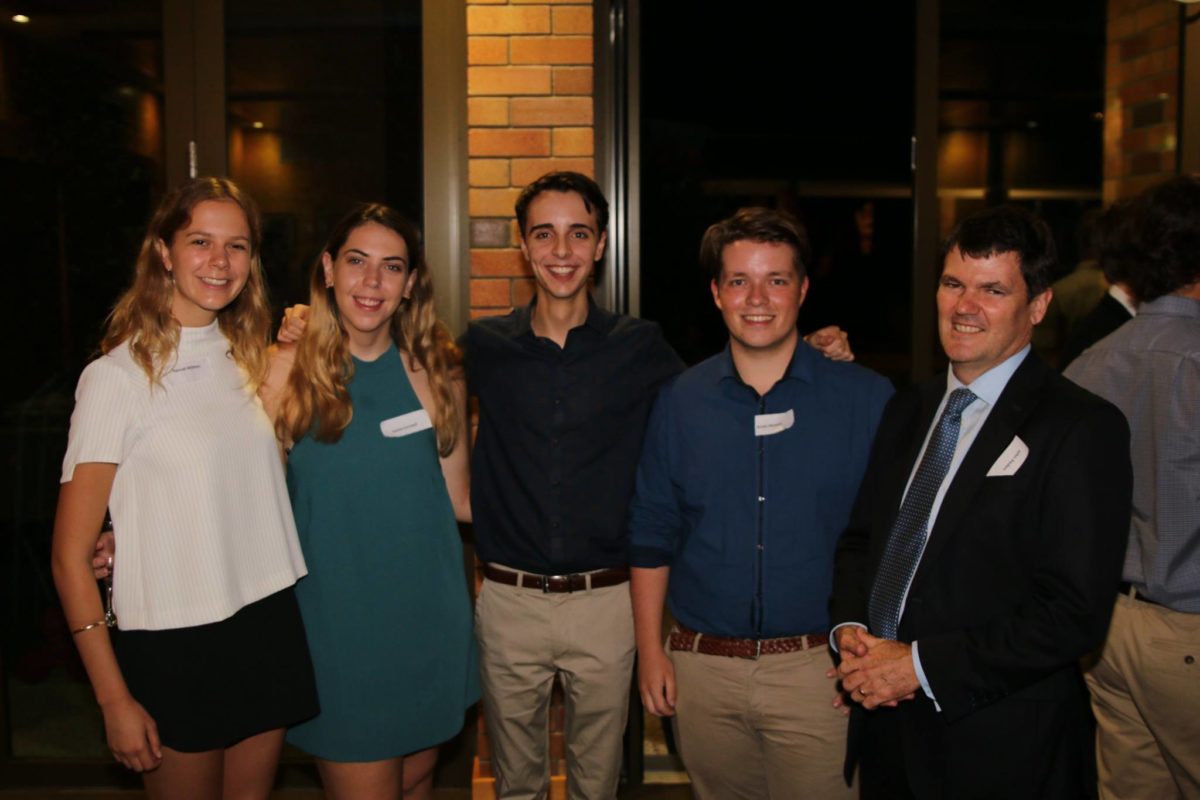 "There's a sense of belonging at St John's College that is hard to describe. It's like having an extended family and the interactions and opportunities help you to grow as a person. Living in this kind of shared environment, being exposed to students from all over Australia and the world, helps you to develop patience, understanding and the ability to compromise along with a wonderful network of friends. It's a privilege and I look forward to being able to give back one day and help to support future generations of Old Johnians."