Together we can make a difference…
St John's College (University of Queensland, St Lucia) is widely recognised as one of Australia's leading co-educational residential colleges, providing over 300 students each year with a 'home away from home' while completing their studies.
Established in 1988, the St John's College Foundation, is a not-for-profit organisation run by volunteers and dedicated to supporting St John's students to experience a positive academic journey through the raising of funds for student bursaries, scholarships and campus infrastructure development.
Learn More
Our College Community
Inclusiveness. Encouragement. Support. Friendship.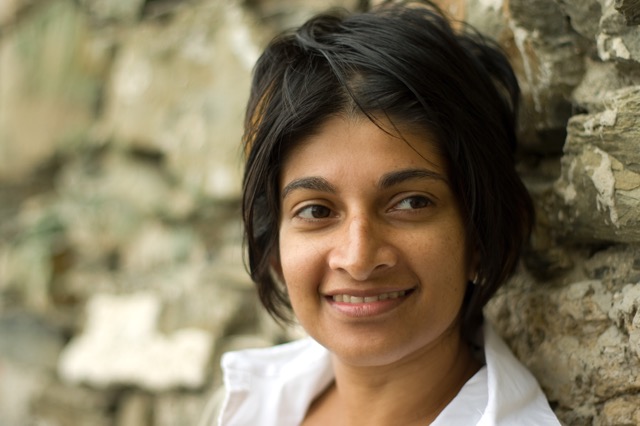 Dr Sasaka Bandaranayake – Rural & Regional Women's Scholarship
This special scholarship is named in honour of Dr Sasaka Bandaranayake, originally from Townsville, who attended the College from 1992 to 1995 while completing her medical degree. Sasaka was the College's first female Student Club President (1994) and is a current Director of the St John's College Foundation. She is a paediatrician with the Queensland Paediatric Rehabilitation Service at the Lady Cilento Children's Hospital (Brisbane).
More
[/grid] [/row]
A Word from St John's College Students
Every year the Foundation supports up to 60 students with financial assistance to cover living
and educational expenses while at College.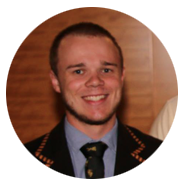 "I'm a big believer that there are a handful of moments in life that alter your trajectory. What every Johnian has in common is … we share one of these course-changing moments. And that is the moment we applied for St John's College. "
Tristan Heiner (Law/Commerce)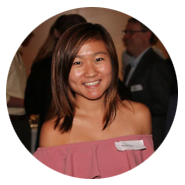 "I am grateful for the financial generosity of the College Foundation…The generous scholarship has not only helped alleviate some of my financial burdens, but has allowed me to settle into my medical program with ease."
Nicole Chan (Medicine)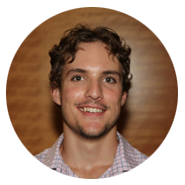 "I would like to express my deepest gratitude for the privilege of receiving an Academic Excellence Scholarship and a Centenary Award. This has relieved the financial pressure on my family and myself and allows me to consciously appreciate the many wonderful opportunities offered by St John's."
Tom Watkins (Mechanical Engineering)
Connect@StJohn's
Find out what's going on – news, views and events.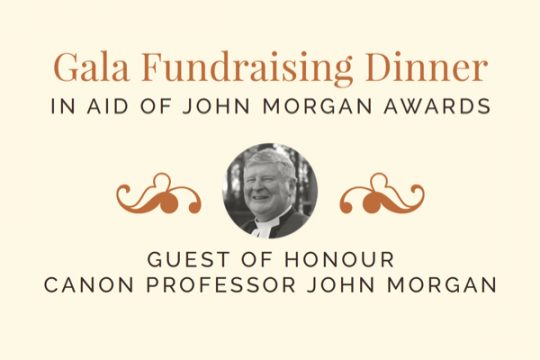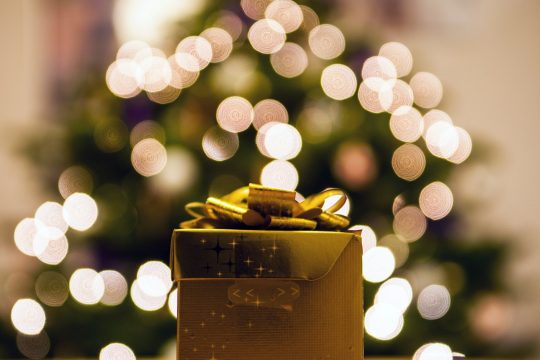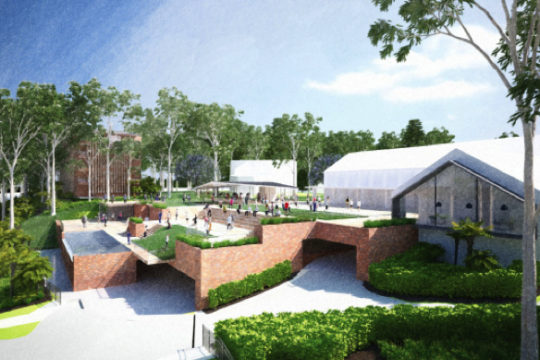 See all news