By
Manish Poologasundram, Outgoing St John's Student Club President and
Tristan Heiner, Incoming St John's Student Club President
This semester has seen some great success on the field, that has continued the rich sporting traditions of the College. We ended up finishing 2nd overall in the girls and boys, narrowly behind Women's and King's in 1st place, a great achievement considering we have half the number of students for each gender. This meant we retained the ICC Weighted Shields for both the Gentlemen's and Ladies' Competitions for 2016, which is an amazing feat, that positions us as the best performing sporting college for both genders per student.
Some of the highlights for the girls in the back half of the year included finishing close runners-up in the Soccer, Basketball and Netball competitions. This complimented the undefeated premierships for ICC Women's Hockey, ICC Women's Waterpolo and ICC Women's Badminton teams earlier in the year. While for the boys, the big achievements this semester were the undefeated ICC Soccer Premiership, as well as finishing runners-up in the Rugby, beating Leos for the second time in three years, and a respectable 3rd place in the Basketball. The soccer premiership was the second one for the boys this year alongside the ICC Cricket Premiership which was won in Semester 1.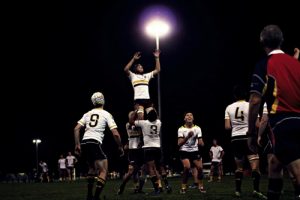 The College's cultural performance thus far has also been solid, we finished the year in 3rd place behind Women's and Emmanuel. This year's highlights include premierships in both Debating and Chess. In addition to finishing runners-up in Bandfest and College Idol. A couple of improved performances in Oratory, Dancefest, Choralfest and One Act Play, should hopefully see the Zelman Cowan Cup return home in 2017.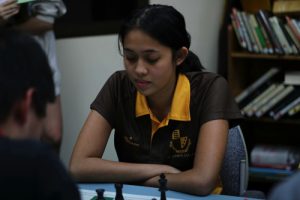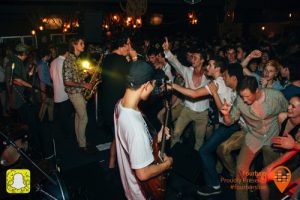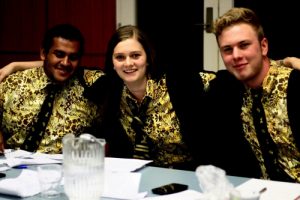 In terms of community service, the Classy Cocktails and Boutique Beers events were very successful. Both raised considerable funds for the Pink Ribbon Foundation and Prostate Cancer Foundation respectively. In an addition, St John's College won its first ever ICC Community Cup competition, winning the ICC blood drive. This saw the College significantly donate more blood than any other college over the week of the competition with 23 donations, while in second place Grace only had 13 donations. Also, Wellness Week was once again a great success, headed by our Wellness Week Committee. It was good to see a variation in the speakers, activities and organisation in the week for last year.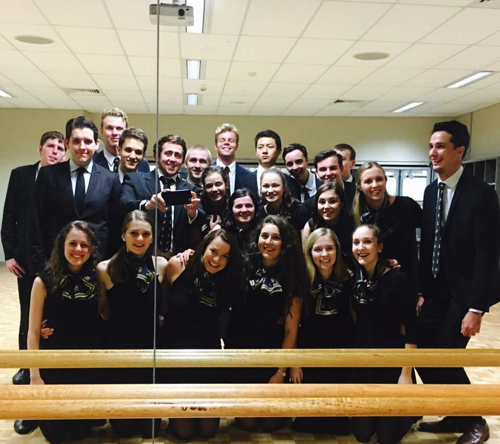 Finally, thank you to everyone who attended the Old Johnians' Day and Bar, it was a resounding success, with John's beating Leo's to claim the shield for its inaugural year, followed by a very loose night at the Buttery Bar!
View other articles: